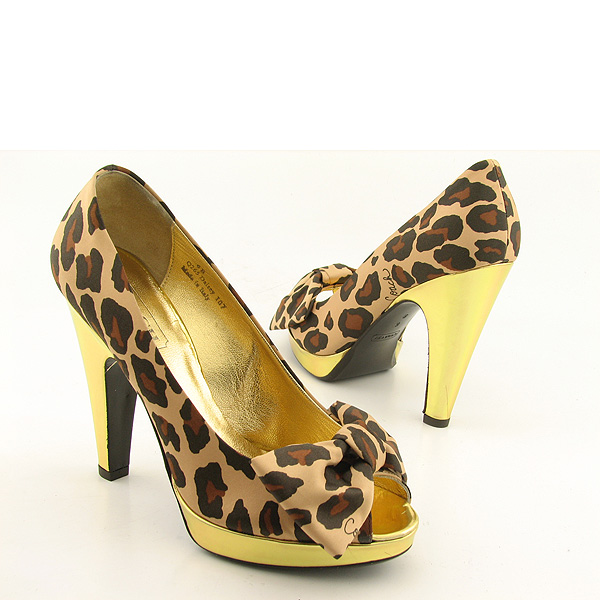 Since "Fashion Is Foremost Inspiration" you knew it was only a matter of time until we featured a Coach Heel as the Shoe of The Week. And not just any Coach, this heel is
Daisey by Coach.
We're all familiar with coach's ultra sophisticated and chic designer handbags and luggage, but the brand has really made in roads in the shoe department as well.
Daisey by Coach
is a sexy and casual high heel sandal.
Daisey
features a decorative Knot & Bow, The famous Coach Logo Motif all over, Platform design with a hand made 4 3/4 inch heel, Peep toe, and a luxurious cushioned insole.
Daisey
is the perfect casual sandal in either:
Brown
featured above and available through Shoemetro.com for $81.99 or
Black
pictured below and available at
Gotham City Online
for only
$68.99.
Besides the price, the main discernible difference between the two sites is
Gotham City Online's
$4.95 Flat Rate Shipping option versus
Metro Shoe's
Free 1-6 business day shipping on every item.
"Fashion Is Foremsot Inspiration"