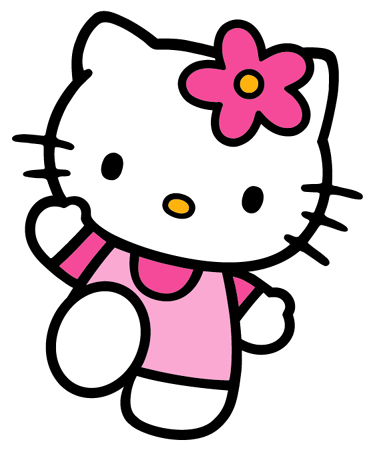 Although I'm not crazy about
Hello Kitty
, I know a lot of women who are. That's why I would like to share this exciting announcement for all you
Hello Kitty
fans out there. I've found an awesome website -
WebUndies.com
, where you can purchase adorable
Hello Kitty
clothing at a bargain! They have a variety of
Hello Kitty
pieces for both women and girls - ranging from sleepwear, robes, tanks, t-shirts, pants, dresses, hoodies, under garments, and the list goes on. Their authentic merchandise ranges in size from small to extra large so that all women can enjoy.
WebUndies.com
isn't just for
Hello Kitty
lovers: they also offer a huge collection of theme underwear such as Disney characters, Betty Boop, Playboy, Sponge Bob, and many more. Here are some of a few
Hello Kitty
items I've found:
Hello Kitty - Born To Be Famous White T-Shirt for women
Hello Kitty - Kisses and Hugs Red Hoodie for women
Hello Kitty - In The Swim Beach Cover-up Dress for women
This is just a snippet of the
Hello Kitty
collection that
WebUndies.com
has to offer.
Click here to see more
. They'll make a great gift for a friend, sister, roommate, or yourself to add to your
Hello Kitty
collection. There's no denying that these Sanrio pieces are adorable.
It's not just underwear, it's fun to wear!
"Fashion Is Foremost Inspiration"
- Suzanna