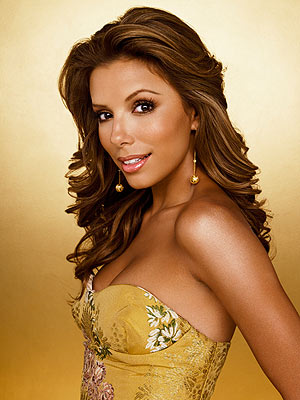 Spending hundreds of dollars to get
silky smooth hair
is no longer necessary and is pretty simple to achieve. Ladies, did you know that you can get gorgeous,
shiny hair
just like Eva Longoria Parker while you sleep?
There's no need to stress your pretty little faces; all you need to do is invest in a
satin pillowcase
or
hair
scarf. The smooth fibers on the scarf and
satin case
helps your
hair
cuticles lay down flat while you catch your zzz's and boost your shine power. A set of
Standard satin pillowcases
cost $15.99. When you wake, you'll notice a huge difference in the way your
hair
looks and feels. This will come in handy during the days in between washes and
routine salon visits
.
"Fashion Is Foremost Inspiration"
- Suzanna